Art Home | Arth Home | ARTH 209 Home | ARTH 209 Assignments
Geometric Art II:
Early Temple Architecture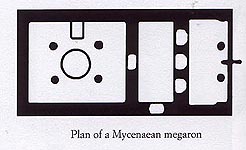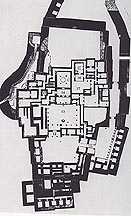 Plan of Tiryns, c. 1400-1200 BCE.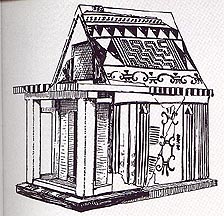 Terra Cotta model of a temple or house from Perachora, c. 750-725 (associated with a sanctuary dedicated to Hera).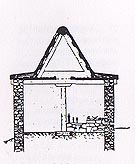 Reconstructed elevation of Temple at Dreros, Crete, c. 700 B.C.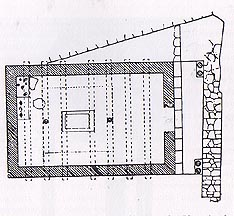 Plan of Temple of Dreros, Crete, c. 700 B.C.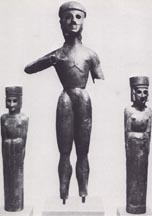 Statues from Temple at Dreros, c. 700 B.C., beaten bronze. Male figure 31 1/2". (possibly Apollo with mother Leto and sister Artemis)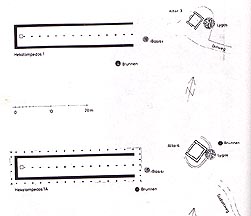 Plans of the first temple of Hera (Hekatompedon Ia & Ib), on Samos. Mid-8th c, 100' (32.86m) X 20' (6.5m). 1b is a peripteral building.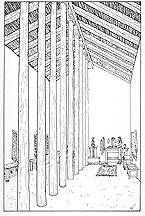 Reconstruction of the Interior of temple Hera I on Samos.