Art Home | ARTH Courses | ARTH 213 Assignments | Medici Patronage
Medici Chapel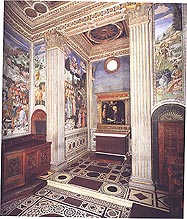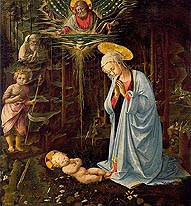 Fra Filippo Lippi, Madonna Adoring Her Child, late 1450s. Commissioned by a member of the Medici family (Cosimo or Piero de' Medici or perhaps Lucrezia Tornabuoni) for the chapel in the Medici Palace.
FRESCOES OF THE JOURNEY OF THE MAGI
COMMISSIONED BY PIERO DE' MEDICI FROM BENOZZO GOZZOLI
C. 1459.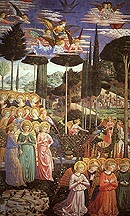 Vigil of the Shepherds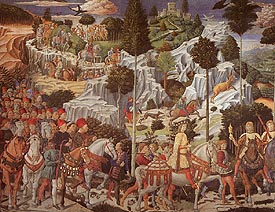 Retinue of the Youngest Magi, Gaspar.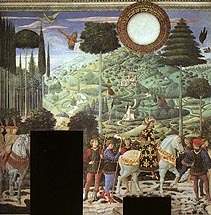 Retinue of the Second Magus, Balthasar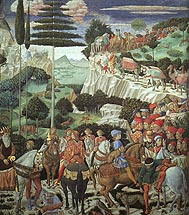 Retinue of Melchoir, the oldest Magus.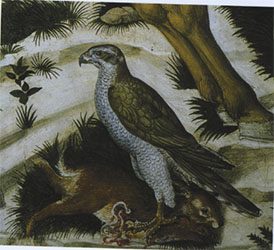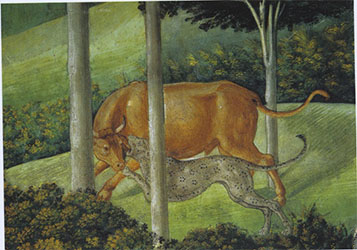 Art Home | ARTH Courses | ARTH 213 Assignments | Medici Patronage