About this site
Hi, I'm Rob Lipari, drum set instructor at Oneonta State University, and this is my web site.
I like to think of it as a " Virtual Woodshed ," an online extension of the practice room.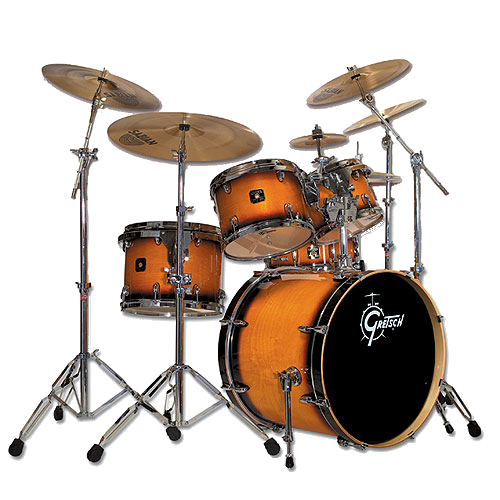 Here you can find out a bit more about me and what I do at the college, or check out some cool exercises and online lessons in the downloads section.
Have a look at the Musician Directory where we list musicians who are willing to make themselves available for projects or to fill in on gigs as subs. Fill out the form on that page and get yourself added to the list.
If you are a student, you can find important information about drum set lessons and rock combos as well as links to useful resources and websites.
There is also information about my on-going fellowships, grants, and research projects, if you are interested in that sort of thing.
Be sure to check out the "News" section for updates and gig information, and please stop by the forums to ask questions, leave feedback, or just chat and say "hi!"
If you need to see me in person, my current schedule is posted on the Calendar page. Feel free to stop by my office, FA 202A, in between lessons or anytime I'm free.